Welcome to

Your complete source for hunting the Wild Turkey in Virginia!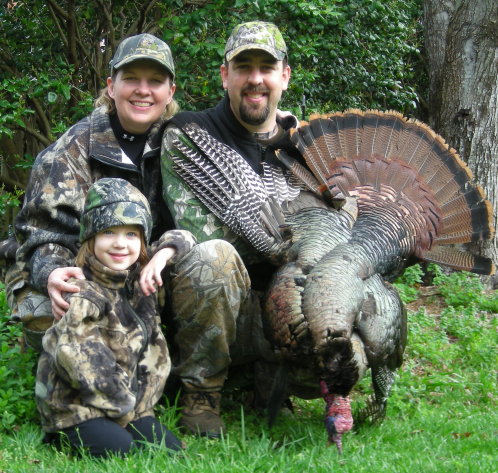 Make a Donation to help support VA Turkey.com -
| | | |
| --- | --- | --- |
| | Please support the | Let's get some conversation started... Go to the Talk Forum and voice your opinions, ask & answer questions, swap hunts, get to know each other, etc. (There is no registration required!) |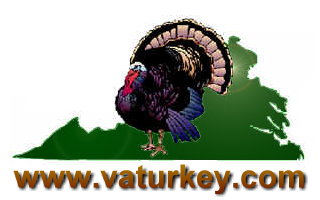 Please visit our sponsors:

Comments, Suggestions, or Advertising Information: freddym@vaturkey.com
If you don't see the frame on the left side of your page click here!
©2003 VA Turkey. All rights reserved.
The text, photos, art materials, recordings, and other original work contained on this site is the property of Freddy McGuire and any use of this material is expressly prohibited without the express written consent of Freddy McGuire for the proposed use of the material.